Our Purpose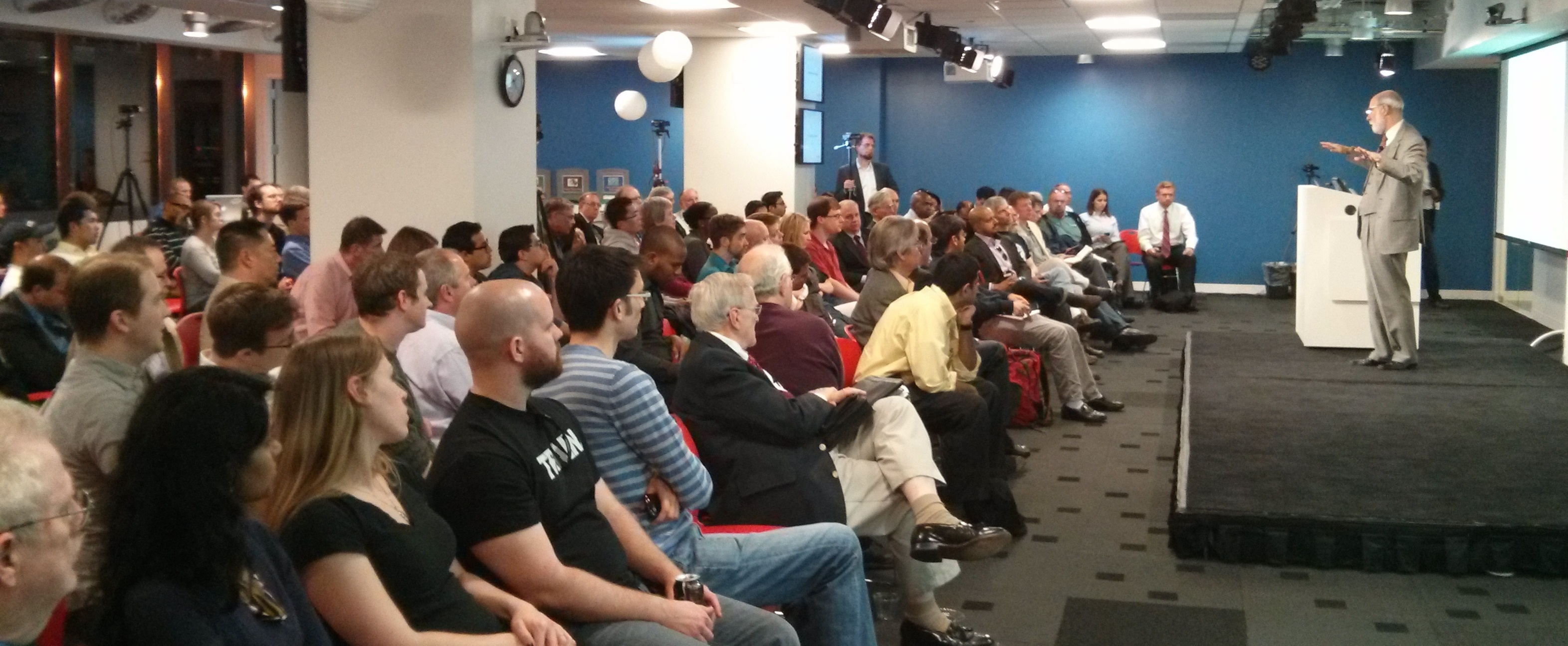 Association for Computing Machinery is the world's largest educational and scientific computing society, uniting computing professionals through conferences, publications, special interest groups and local chapters. For over 50 years, ACM has helped computing professionals to be their most creative, connect with peers, and see what's next, by providing opportunities for life-long learning, career development and professional networking.
Be Creative, Get Connected, Keep Inventing
ACM Local Meetups are up and running in regions of:
North America, South America, Asia, and Australia

Through ACM Local Meetups, we are helping thousands of smart technical people connect with peers and solve challenges together. Help organize ACM Local Meetups in your city and expand your network. You can get started by contacting Andrew Conklin.
Local Activator
Experienced in mapping organizer interests to strong industry connections
Supported, Orchestrated, or Emcee'ed over 250 Tech Events
Willingness to roll up sleeves and save veterans time, or help rookies get started
Real human rapport through calls, video chats, and attending a local city event when possible
Andrew Conklin
Local Activator
adconk@staff.acm.org